9 Essential Items for the Pediatric Nurse
Nursing is hard work, and pediatric nurses face their own set of unique challenges. From hysterical toddlers to anxious parents, these tough cookies know all about stressful work environments. Fortunately, certain tools of the trade can make a huge difference in your working conditions — and they can even help you provide better care.
We're rounded up some of our favorite essentials for pediatric nurses, from cute animal accessories to flavored tongue depressors. (Stockpile accordingly.)
9 Must-Have Pediatric Nursing Supplies
Part of being an awesome pediatric nurse is knowing how to connect with kids while distracting them from potentially scary medical equipment. The following products work to calm frightened patients and eliminate undue stress — and they make your job way easier.
Animal Accents
It's no secret that kids absolutely adore puppy dogs and kittens, so use these cuddly creatures to your advantage. Stock your work wardrobe with feline prints, or opt for a canine button-snap ID holder.
These little accents work wonders on little patients, and they can help you create an instant bond.
Safari Gear
Zebras, giraffes and lions… oh my! Children love zoo animals, so dress yourself accordingly with safari-themed scrubs and accessories. Whether you love monkeys or have a soft spot for elephants, outfitting yourself with zoological characters is a savvy tactic for putting kids at ease.
Offer up some cool information you learned about tigers, or ask questions about your patient's favorite zoo babies. (Shot? What shot?)
Blood Pressure "Hugs"
 Medical equipment is intimidating for adults, so even the most basic devices can easily frighten children.
Calm anxious kiddos while checking their vitals with a blood pressure cuff that looks more like a stuffed animal. You'll turn an unpleasant arm squeeze into a hug, and you'll get more accurate readings as a result.
Creative Thermometers
Speaking of getting your stats, uh… stat, a fun thermometer can let you check for a fever without a struggle. Go for animal themes with bright colors, and stick to digital thermometers with fast readings to make the process simpler.
Stethoscope Covers
Cold stethoscopes don't give anyone a warm, snuggly feeling, but a fuzzy stethoscope cover can at least give this medical essential a friendlier vibe.
These covers can add a little personality to your scrubs, and they're surprisingly comfortable to sport around your collar. Prefer to sparkle and shine? Jazz up your stethoscope with crystal charms instead.
Character Scrubs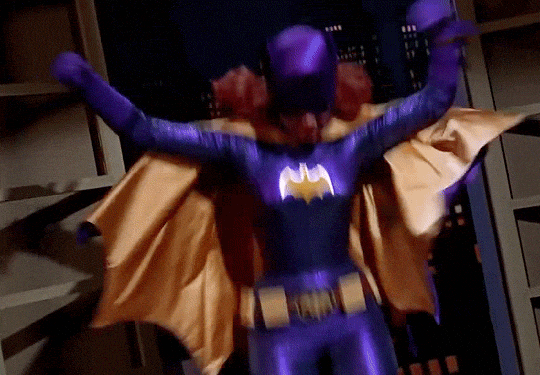 It's a bird, it's a plane, it's Superman! (Or Batman, Spider-Man, Batgirl, etc.) Kids want to be brave, and what better way to boost their confidence than by having their favorite superheroes cheering them on?
Keep lots of unisex character scrubs on hand to relate to both boys and girls, and use your gear to find out if your patient looks up to Wolverine or Wonder Woman.
Otoscope Attachments
Make your pediatric patients smile from ear to ear with the help of animal-themed otoscope attachments. These handy-dandy covers give this traditional instrument a makeover, and they help you introduce the procedure in a fun, creative way.
Tell your patients that the otoscope animal wants to share a secret, and then do your ear-check as usual while they listen for the animal's voice. (Offer up compliments about how well they did using your own voice instead.)
Funny Reflex Hammers
Reflex hammers are a vital part of any neuro exam, but fussy kids don't have the patience to sit still while having their knees hit. Test their reflexes in a flash with the help of a character-themed hammer instead.
Flavored Tongue Depressors
These flavored essentials put the "ahh" in ahh-mazing. Kids will feel like they're getting a sweet treat, and you'll enjoy a faster, more efficient exam.
… And 3 Bonus Tricks of the Trade
Theatrical Skills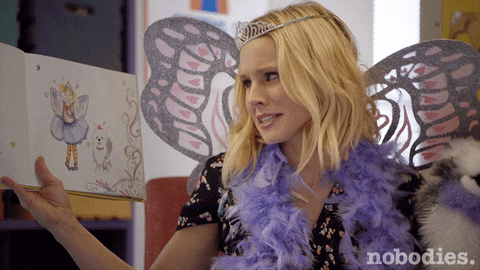 Whether you're belting out "The Itsy Bitsy Spider" or doing your own improvisational comedy routine, kids definitely benefit from strategic distractions. Get creative by using latex gloves as balloon animals or staging an impromptu puppet show with the help of tongue depressor characters.
Do what you have to do to get your patients comfortable, and leave your ego at the door.
Smooth Moves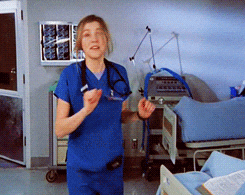 Okay, so you don't actually have to know how to dance in order to work with kids — but wearing comfortable scrubs and shoes is a must. For starters, getting down on a child's level is a smart way to communicate, and that involves lots of squatting, bending and sitting.
Second, pediatric nurses (like all healthcare professionals) face long hours and strenuous shifts, so wearing the right attire is going to make your job much more bearable overall.
Lots (and Lots) of Patience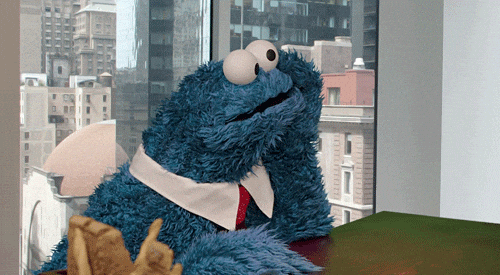 Let's face it: Children can test your patience. Practice self-care to avoid burnout, and always engage your pediatric patients with a calm tone and a warm smile.
A positive attitude goes a long way.
Pediatric nurses play such an important role in the lives of younger patients, and we're excited to offer a wide range of products that help you go above and beyond in delivering quality care.
Are you a pediatric nurse? Which of these pediatric solutions do you rely on, and what advice do you have for new nurses in the field?
Share your favorite tips and tricks in the comments section below, and connect with us via Facebook, Twitter and Instagram for info on our latest pediatric supplies and sitewide promotions!