You've officially mastered how to insert an IV, and you've actually gotten comfortable dealing with bodily fluids. But before you run off to Seattle searching for your very own Dr. McDreamy, you may want to look over some basic nursing facts and stats. We've scoured the country to find out where today's nurses are living the good life. And while we can't promise you that you'll find Patrick Dempsey waiting in every locale, we can give you some solid reasons for each of our top picks.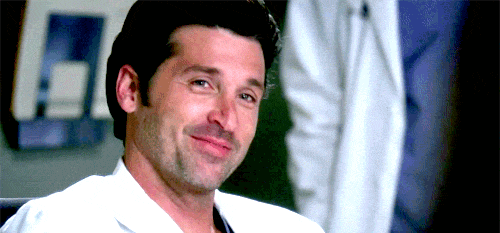 The Best States for Nurses by Region
The Northeast
New England nurses already have plenty of options when it comes to high-paying jobs, but this region is expected to see an increasing demand for nurses in the years ahead. 
Massachusetts earned the #1 spot on USA Today's roster of "America's Best States to Live In" thanks to a low poverty rate and exceptionally high levels of education — and it just so happens to have the third highest number of nursing job openings per capita. New nurses can expect starting salaries of around $55,160 per year, with the average annual salary holding steady at $88,650.
Vermont has its own bragging rights. CNBC ranked the Green Mountain State third in its list of "America's 10 Best States to Live In 2016," citing its overall access to healthcare and universal insurance coverage. Even better, it's one of the healthiest states in the U.S. — which may or may not be a good thing for nurses (just saying.)
Of course, you can't discuss the Northeast without mentioning New York. The Empire State actually boasts the third most hospitals in the entire country (right behind California and Texas), so if you're looking for job opportunities, you may just need to get yourself in a New York state of mind.
Interestingly enough, Rhode Island proved that bigger isn't always better when it comes to areas that treat their nurses well. A Zippia study concluded that this tiny but mighty state is the #1 spot in the United States for nurses based on job availability and overall pay.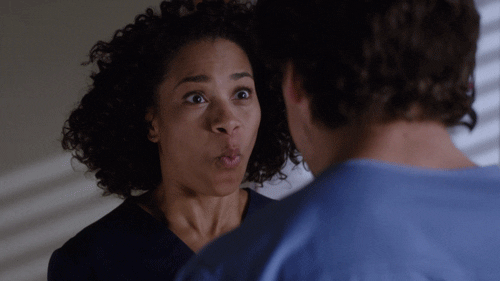 The Midwest
Flyover states? Think again, nursing friends. The Midwest is brimming with great locales that are ideal for those in the nursing field.
 Iowa, for example, is consistently heralded as one of the nation's most livable states due to its low cost of living and an average commute time of just 18.9 minutes. In fact, The Today Show named Des Moines the wealthiest city in the country based on its median income compared to its cost of living.
Similarly, Minnesota scored the #2 spot on CNBC's list of the best states to live in for 2016 thanks to low unemployment and a robust job market for healthcare workers. The state actually has a shortage of doctors and a specific need for nurses in rural areas, which has resulted in many Minnesota colleges allowing nursing students to begin their education at local community schools before venturing into Bachelor's degree programs at larger universities.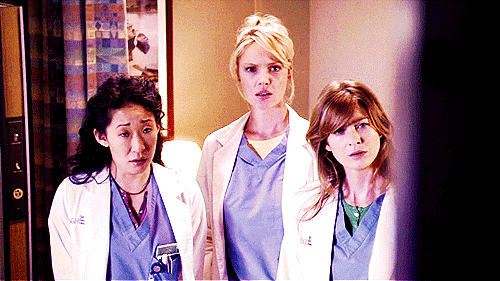 The South
The South is known for its southern charm and sweet tea, but it's also a sweet spot for nurses looking for affordable housing and high salaries. This hospitable region boasts lower costs of living, comparatively high wages and some of the friendliest folks you'll ever encounter.
In 2016, Forbes named Texas the fifth best state to make a living in thanks to its low housing prices, strong household incomes and no state income taxes. (Hello.) Perhaps even more impressive, Texas offers its nurses the highest annual nursing salaries when adjusted for living costs. That being said, the Lone Star State has fairly high property taxes, so you won't be able to avoid Uncle Sam altogether.
Fortunately, the Beaumont-Port Arthur metro area is a much cheaper place to live than other Texas regions, and locals here spend an average of $653 on housing expenses per month. Meanwhile, the Fort Worth-Arlington area has seen double-digit increases in nursing jobs since 2010.
Florida also has a high demand for nurses due to its large population of residents over the age of 65, and it happens to share Texas' lack of state income taxes. Plus, the median rent is less than $1,000 per month — and you'll live this close to sandy beaches and Walt Disney World.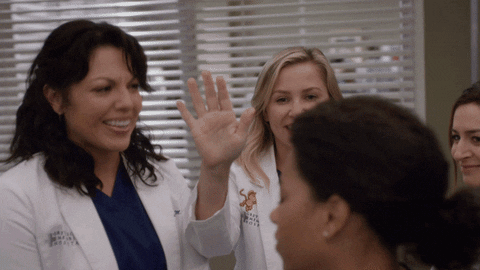 The West
When it comes to the best U.S. regions for nurses, it's hard to beat the western portion of the country.
California, Hawaii and Alaska make up three of the top five states with the highest hourly pay for nurses nationwide. California's amazing weather is second only its fantastic job market for nursing professionals, and the state enforces mandated nurse-to-patient staffing ratios for better working conditions and improved patient care. (And maybe that's why registered nurses make up the largest health profession in the entire state.) Of course, housing prices here are sky-high, but Cali nurses make an average of $42.06 per hour — or $101,260 per year.
Alaska may not be your dream spot when it comes to having fun in the sun, but our northernmost state actually pays nurses some of the highest salaries in the country (up to six figures, to be exact). Not surprisingly, the state has a lower population of nurses per capita, but it encourages nurses to re-locate by offering trial assignments in some of its larger cities like Juneau, Anchorage and Fairbanks.
If you simply can't stand the thought of cold temperatures, there's always Hawaii. This tropical paradise is consistently recognized as the healthiest state in the nation, and it has the lowest rate of preventable hospitalizations in the country. Oh, and its average nursing pay rate hovers around $24 per hour.
According to researchers at WalletHub, Washington also offers its registered nurses an above-average median wage of $74,483 and an abundance of travel nursing jobs to boot. Plus, there's a higher concentration of McDreamies and McSteamies — or so we've been told.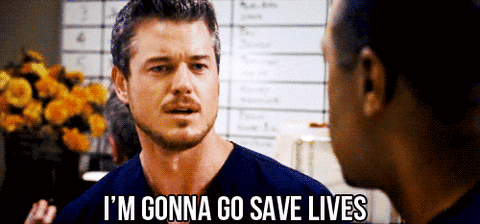 Which state do you currently reside in, and what region of the country do you think is best for those entering the nursing field? Keep the conversation going in the comments section below, or share your picks with us on Facebook, Twitter or Instagram!